Here are the winners for the contest for one of two Junkitz Prize Packs. (this contest was held at the whim so doodle fall festival). Drum Roll please......Annette E. and Julia D. yay congrats! Girls please check your email I sent you a little note!
Here I am picking the winner...there were more pictures but they were kinda fuzzy so I just used this one :-)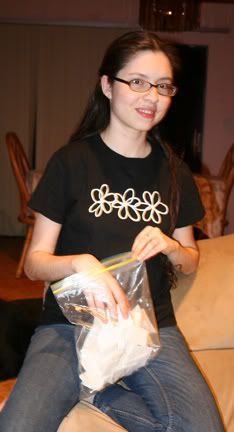 For those of you that purchased the Junkitz Box Bookz, I have emailed you the instructions, if you still have not recieved them please feel free to email me (link is under my picture).
Thanks again to everyone that came to my booth at the event.